Unsolicited applications from IPSER
With us you will find qualified professionals
Do you have questions about our service?
You want to know more about our service? Then don't hesitate to contact us:
Finding skilled workers with IPSER
The success of your company stands and falls with qualified employees. Today, many companies are already suffering from the consequences of demographic change and the resulting shortage of skilled workers. This is precisely where IPSER comes in. We bring together qualified employees and attractive employers.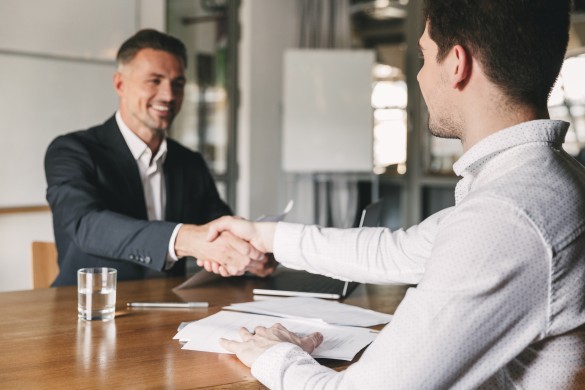 As the only agent for unsolicited applications, we are one of Germany's most experienced employment agencies, with over 2500 successful placements since 1999. Our success is based on a constantly updated database with the addresses of over 1 million employers nationwide - from small companies to large corporations - and fully automated mailing software.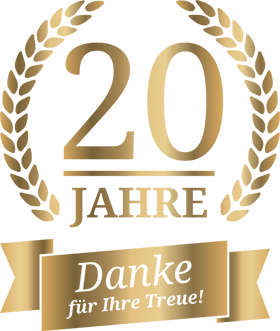 How do we ensure the quality of applicants?
To ensure that you receive promising applications, we check the qualifications of applicants in advance. Only if applicants convince us with their qualifications do we support them in sending speculative applications to attractive employers from their desired region.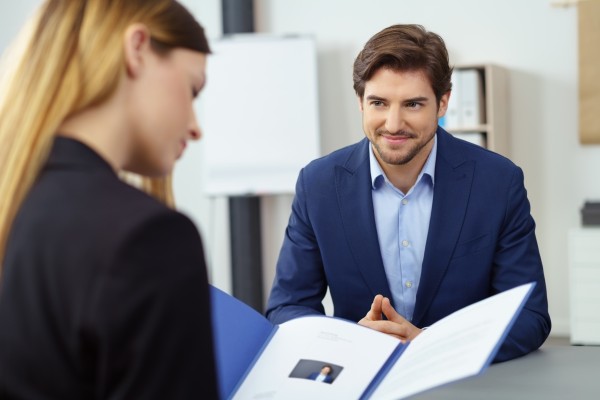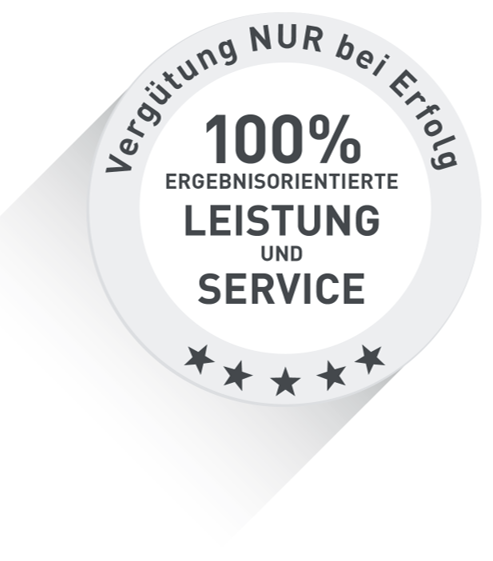 What does the IPSER service cost you as an employer?
Unlike conventional employment agencies, there are no costs for your company, because with us, qualified applicants are the clients themselves. Our work for applicants is purely success-based. This means that we only receive a fee from the applicants if they actually decide to accept a mediated position.
IPSER
(Inter Personal Service)
Dipl.-Bw. Egon Wahnsiedler
Kurfürstenstraße 114
10787 Berlin
info@e-job.expert
info@jobiniton.de
info@express-job.de
+49 30 208 478 200
www.initiativbewerbungen.com