Successful career guidance through speculative applications
Help your students find their dream job!
Do you advise students in their job search? Then you certainly know students who have not yet found a job despite well-prepared application documents and intensive application activities. In this case, you should rely on speculative applications. According to the Institute for Employment Research (IAB) of the Federal Employment Agency, more than 60 % of the jobs are not even advertised.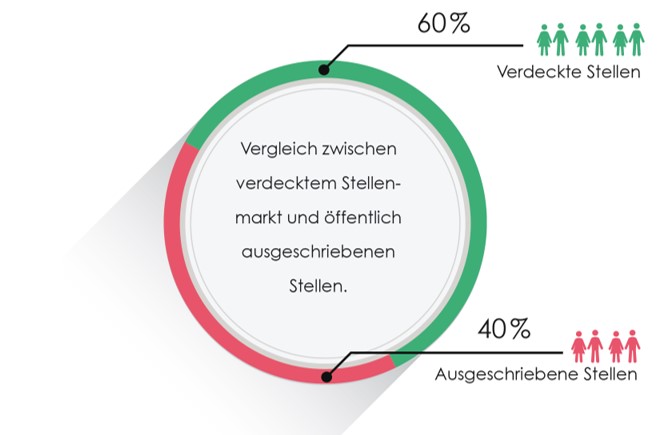 As the only agent for unsolicited applications, we are one of Germany's most experienced employment agencies, with over 2200 successful placements since 1999. Our success is based on a constantly updated database with the addresses of over 1 million employers nationwide - from small companies to large corporations - and fully automated mailing software.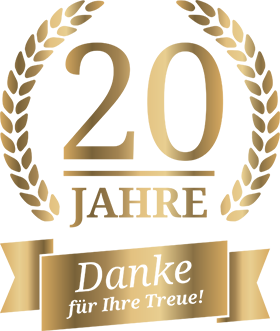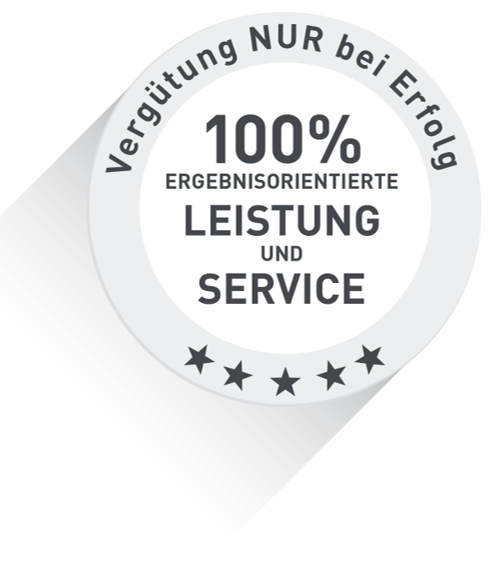 With IPSER, you can help your students find their dream job. To do this, we establish contact between the students and the future employer. Our work is purely success-based. This means that we only receive a fee if students actually decide to accept a job they have been placed in. You can find out how the application process works in ourFAQ.
Our free support for your career counselling
How we can support you with career advice and how your students can benefit from our services.
Inform your students about the advantages of a speculative application with IPSER. Through us, students gain access to previously unconsidered potential employers and job opportunities. Simply use our Flyerwhich we will gladly provide to you free of charge. To order free of charge and without obligation, simply use the contact form opposite.
There are special requirements for speculative applications. We are also happy to support you and your students in revising the application documents.
If you need support or still have questions about how best to advise your students, simply contact our team (030 - 208 478 200). Many questions can also be answered by our below FAQ answer
Order information material free of charge:
IPSER (Inter Personal Service) Dipl.-Bw. Egon Wahnsiedler Kurfürstenstraße 114 10787 Berlin